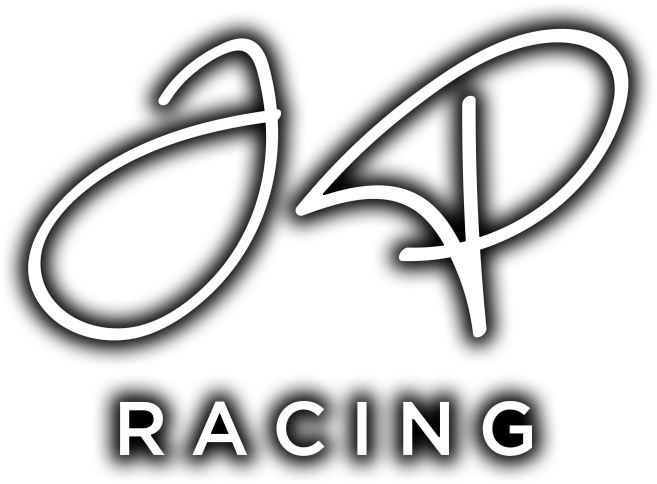 My name is Juuso Puhakka and I live in a small Finnish town called Kirkkonummi. I was born in 1998 and few years later I found myself behind the wheel of a Go Kart. Motorsport have been my passion since then and my biggest dream is to be a professional driver.
In 2014 I won Karting North European Championship in Norway and after that I have been driving bigger and faster cars!
In my website you can find all the news and latest achievements in my career aswell as some nice pictures from races around the world.
JUUSO PUHAKKA
– Date of Birth: 16th August 1998
– Place of Residence: Kirkkonummi, Finland
– Hobbies: Triathlon, Trailrunning and Crossfit
– Favourite food: Everything from Japan and Italy!
CAREER
– 2021 GT World Challenge Sprint Series 4th Silver Cup
– 2020 GT World Challenge Sprint Series 4th Silver Cup
– 2019 Lamborghini Super Trofeo Asia 2nd Pro
– 2019 Lamborghini Super Trofeo Middle East 2nd Pro
– 2018 China Pan Delta 4/4 race victories
– 2018 Lamborghini Super Trofeo Asia Champion
– 2017 SMP F4 Championship 1st race win
– 2016 Formula Stcc Nordic 2nd
– 2015 Formula Renault 1.6 Nez 3rd
– 2014 Karting Nez Champion
– 2009 My first race win in Minikart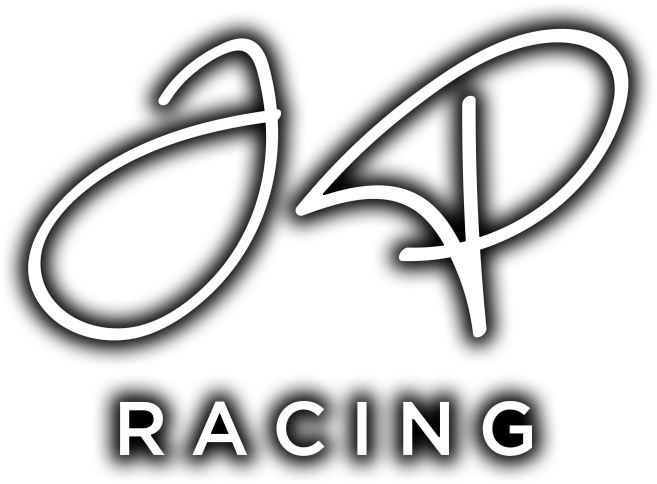 HOX! Facebook collects data from the users of my website. I'm not resonsible for the data delivery.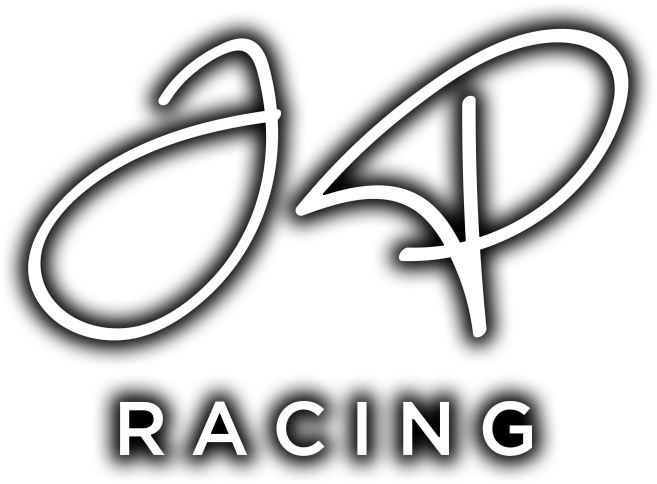 GT WORLD CHALLENGE EUROPE SPRINT SERIES 2020:
07.-09.05.2021 – Magny-Cours, France
18.-20.06.2021 – Zandvoort, Nedherlands
02.-04.07.2021 – Misano, Italy
28.-29.08.2021 – Brands Hatch, Great Britain
25.-26.09.2021 – Valencia, Spain
GT World Challenge Europe 2021 Sprint Series Silver Cup  final standings 10/10 rounds, top-5:

1. Alex Fontana (SUI), 103p
2. Frank Bird (GBR) & Ryuichiro Tomita (JPN), 85,5p
3. Jim Pla (FRA) & Konstantin Tereschenko (RUS), 82,5p
4. Juuso Puhakka (FIN) & Oscar Tunjo (KOL), 80p
5. Ricardo Feller (SUI), 75p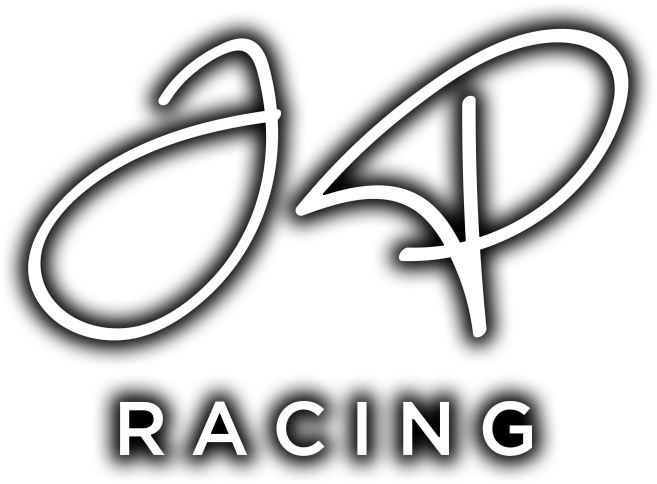 THANKS FOR SUPPORTING ME!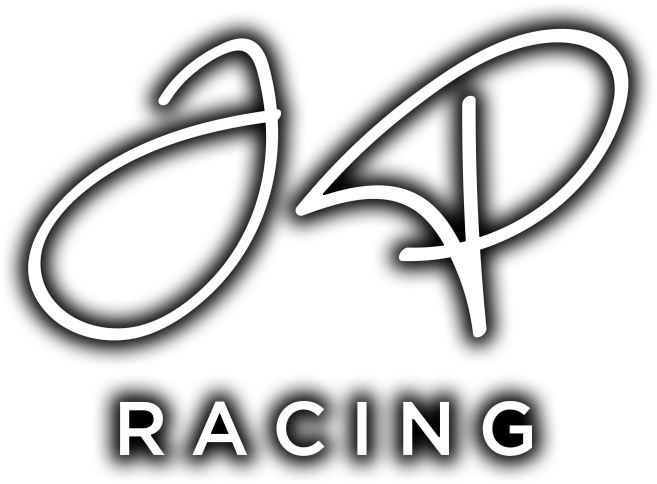 MARCUS JANSSON
Manager
Tel: +358 50 465 2342